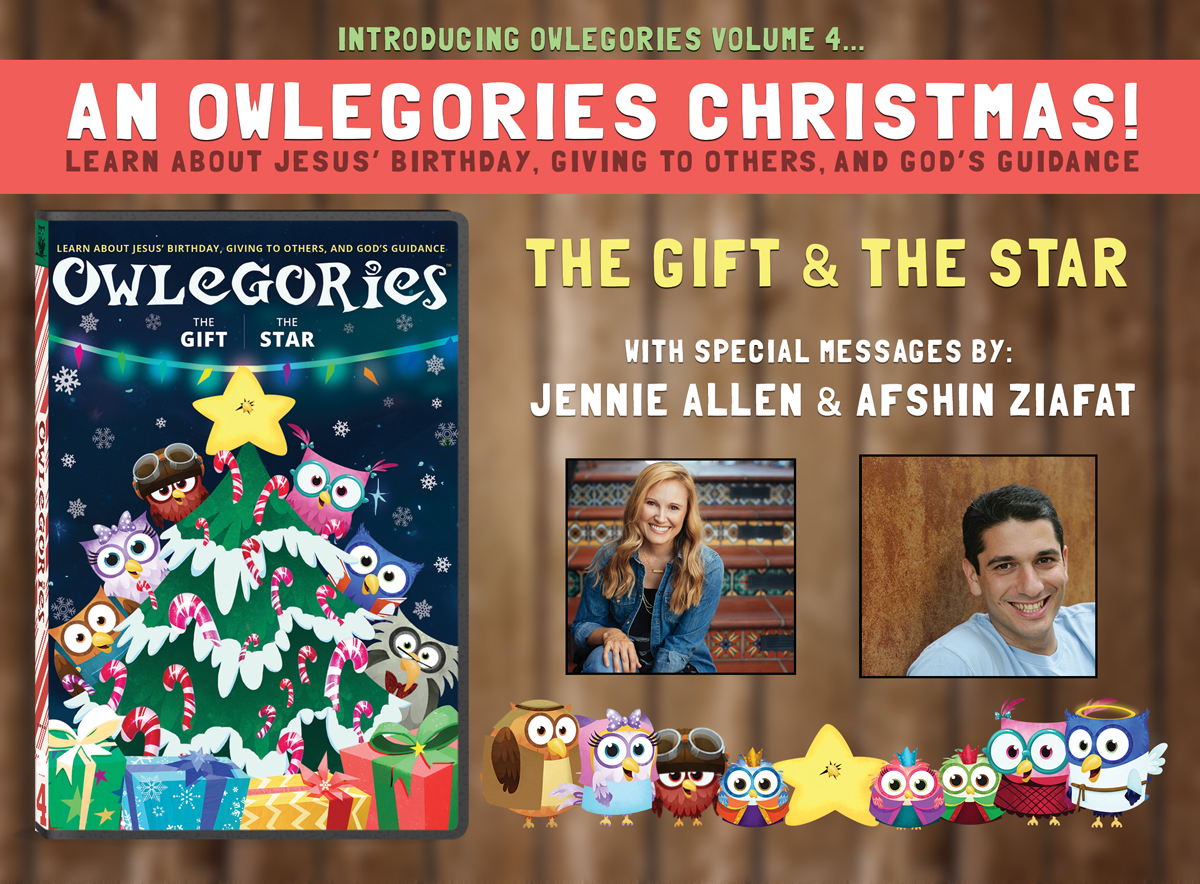 We are excited to announce our latest episodes: The Gift and The Star (A special extended episode!).
The episodes will be available for purchase on Tuesday, October 4th! Pre-order today and get 30% off with the PROMO CODE: PRECHRISTMAS
Join Gus, Joey, Violet, Nora, and Twitch as they celebrate the birth of Jesus!
THE GIFT EPISODE: In the Gift episode, the class throws a "Happy Birthday Jesus" party when an unexpected visitor shows up! The kids learn about the true meaning of Christmas and three things followers of Christ can learn from a gift.
THE STAR EPISODE: In the Star Episode (a special double episode!) the class performs the nativity in their annual Christmas play! Everything is going great until Twitch disappears. The class must hurry and find him before the show begins! Along the way, the kids learn about the birth of Jesus and three great lessons from stars.
THIS VOLUME INCLUDES THREE NEW SONGS!!
THE CHRISTMAS WRAP
J-E-S-U-S
O HOLY NIGHT
YOU AND YOUR FAMILY WILL LEARN ABOUT:
JESUS' BIRTHDAY
GIVING TO OTHERS
GOD'S GUIDANCE
SPECIAL GOSPEL MESSAGES BY:
Jennie Allen – Jennie is a best-selling author, blogger, speaker, and visionary leader. She is the founder of the IF:Gathering and the author of "Restless" and "Anything".
Afshin Ziafat – Afshin is an amazing speaker and communicator and the current pastor of Providence Church in Frisco, Texas.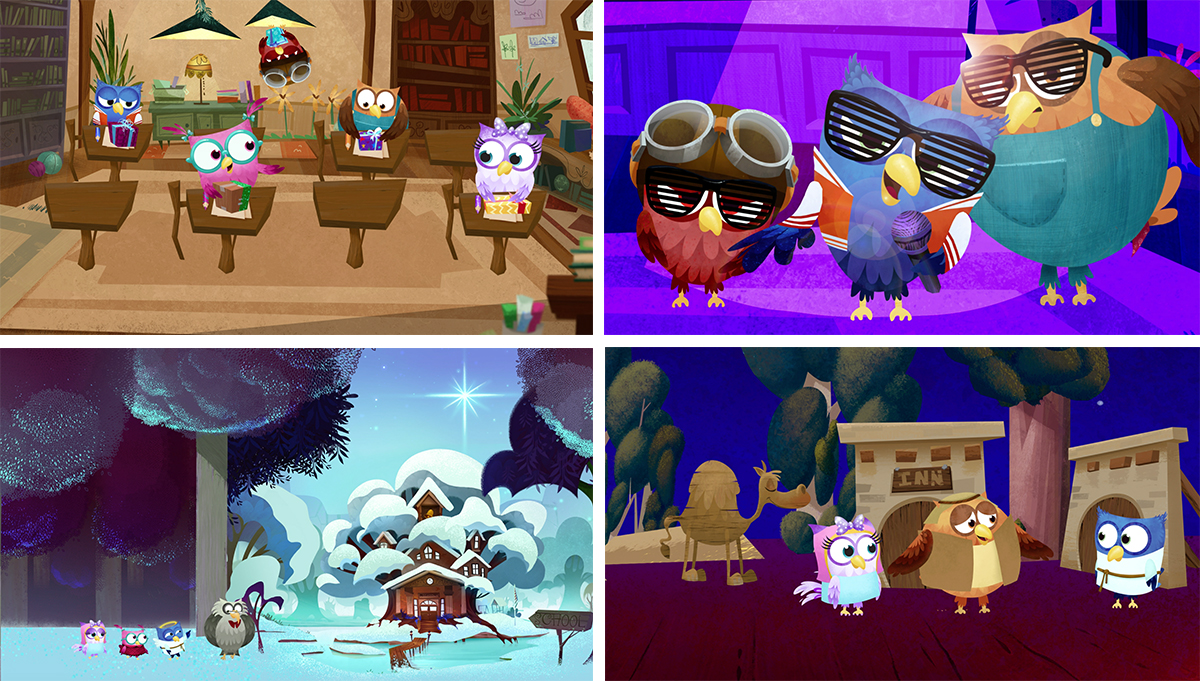 Get your DVD today! Pre-Order before Oct. 4th and Get 30% OFF